A different kind of private equity.
Bells and Bear is one person—Poga Ahn—a West Point graduate, former US Army officer, corporate general manager, P&L owner, cross-functional program manager, and Haas MBA. He is backed by a team of over a dozen professional investors that offer decades of investment and operational expertise as well as financial resources to acquire a privately-owned, lower middle-market company based in the United States. Poga is not only leading the acquisition—he will stay with the acquired company to run it for the years to come as the CEO.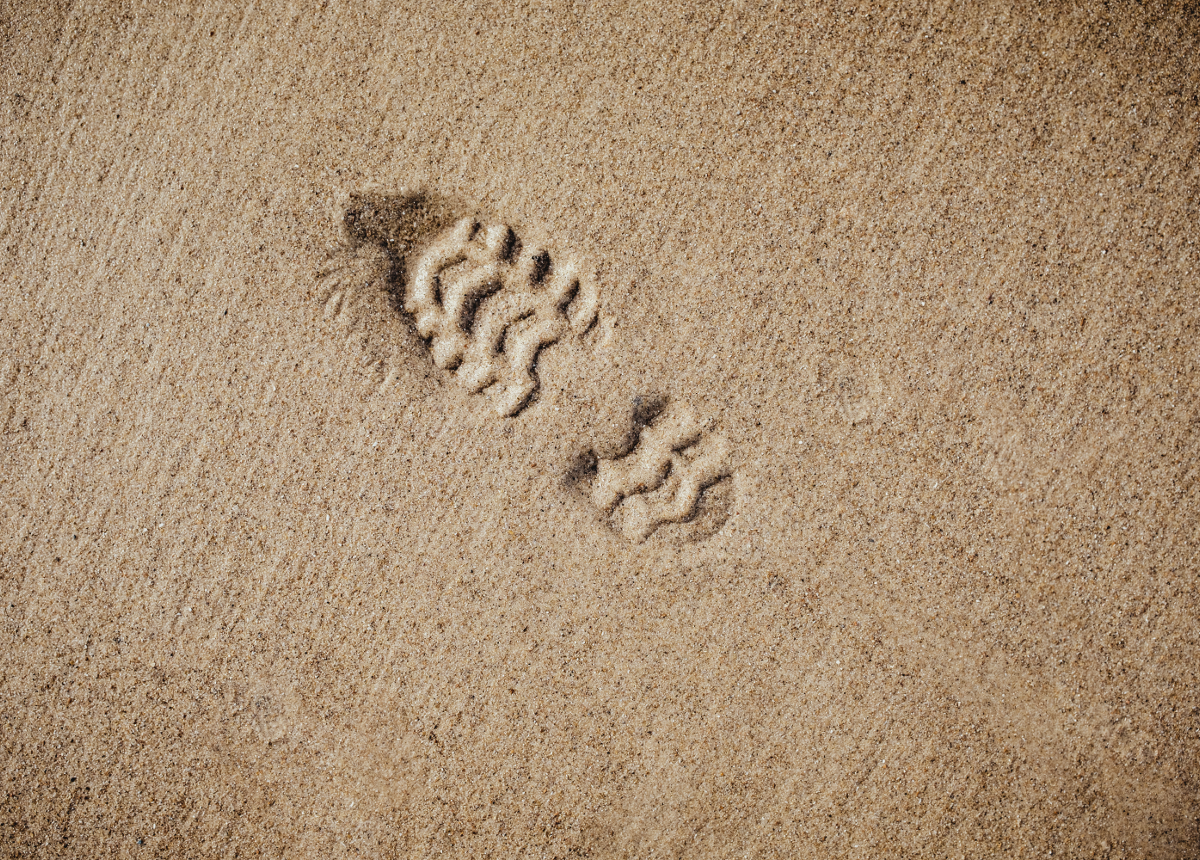 Discover what Bells and Bear can do for you.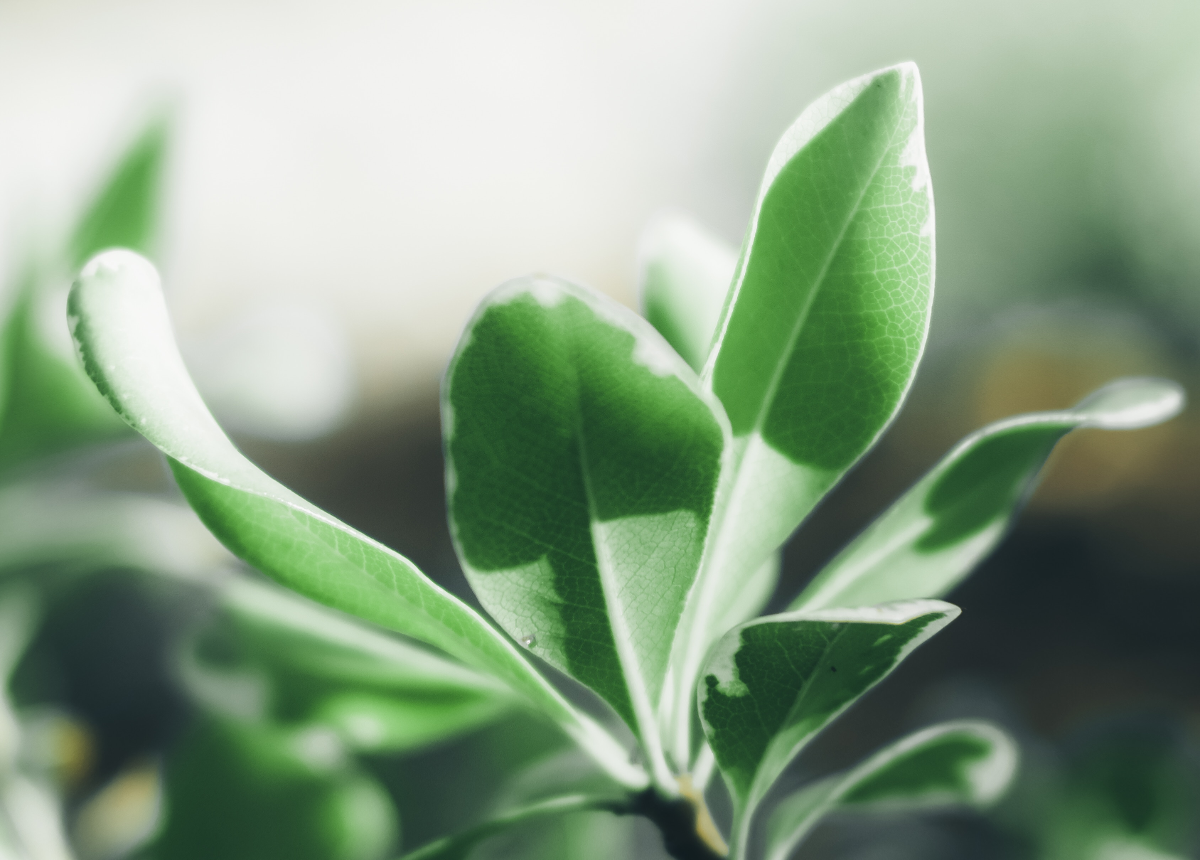 Find out what we look for in a company.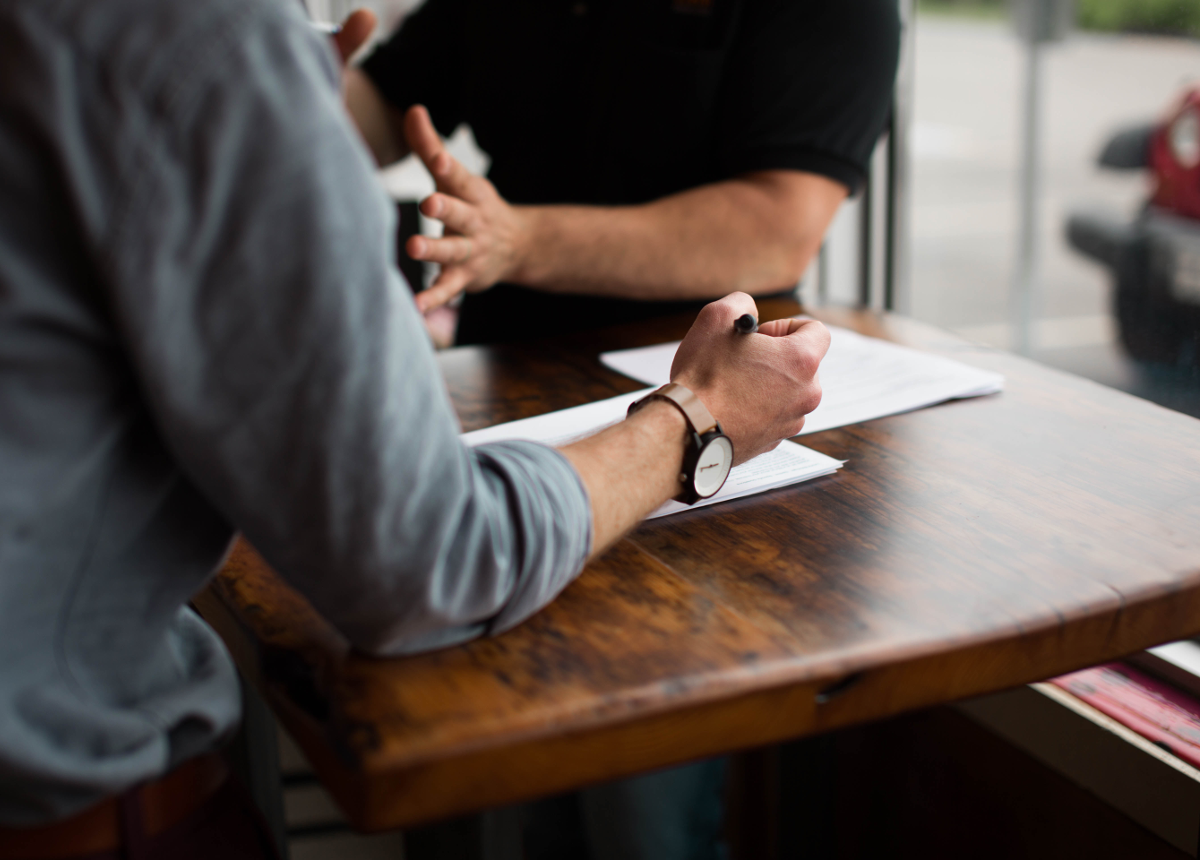 Get acquainted with our people.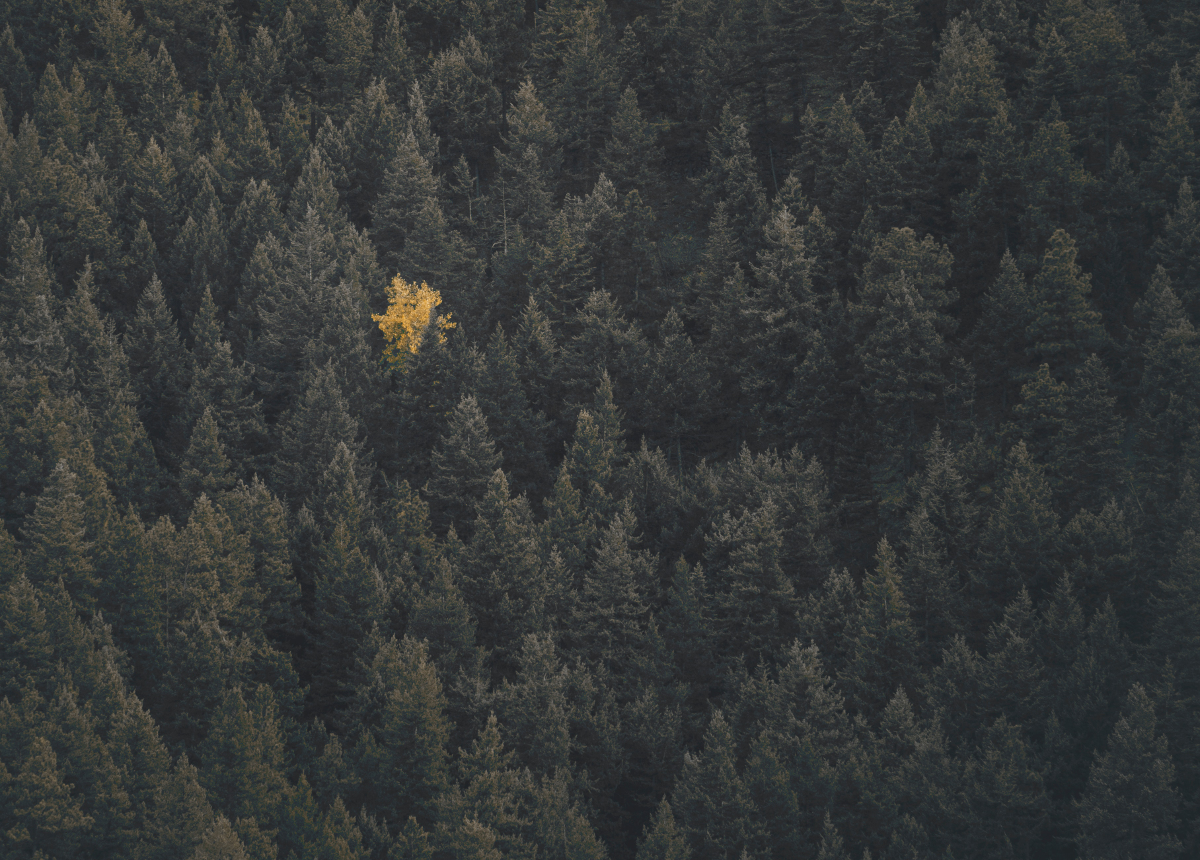 Uncover what makes us different.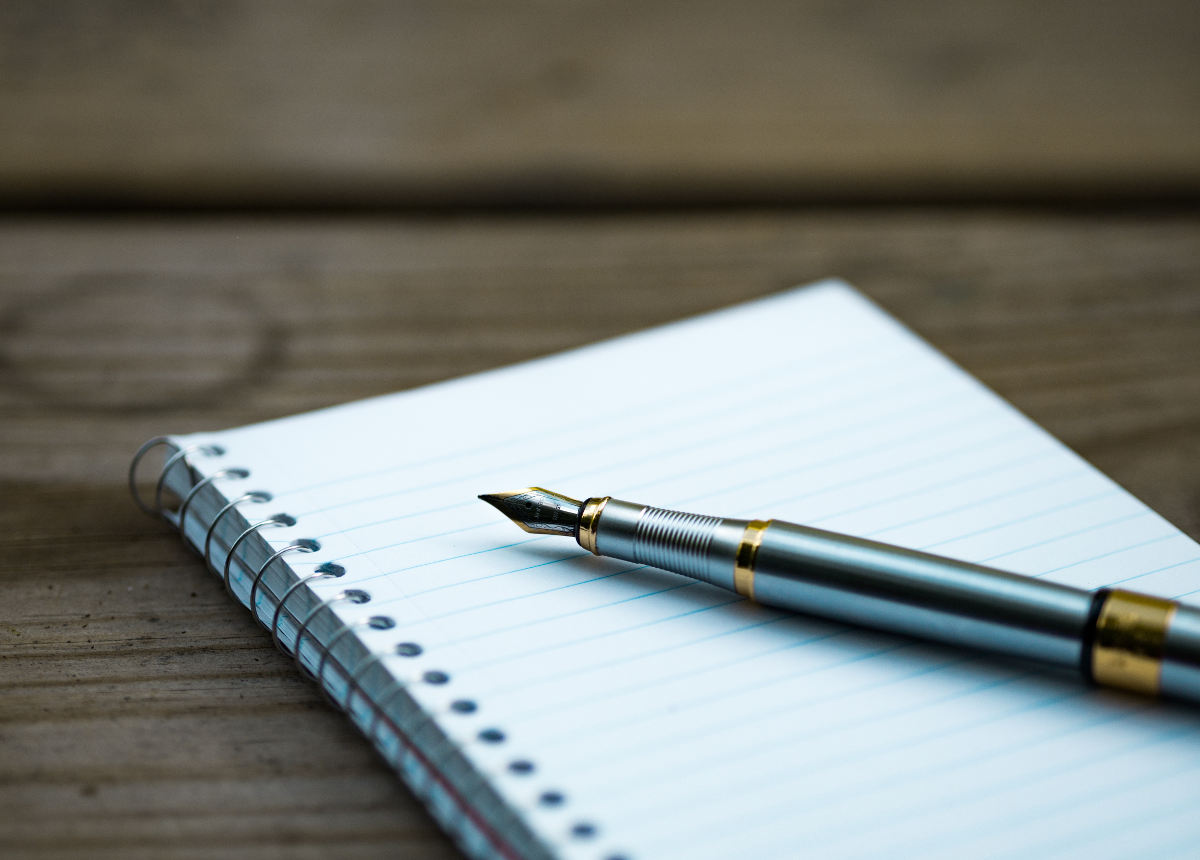 Ready to take the next step? Send us a note.